Discovering new trends is always a very exciting experience, especially when you find one that immediately draws your attention to it so much so that you can't help but feel the urge to incorporate it into your home.
However, everyone knows that going crazy about a trend, to the extent of renovating your home or throwing out all your lounge furniture just to have this new trend in your home is not the brightest idea.
You don't want to do all of this and in a few years, this trend dies and you are left with green walls and a bright pink sofa.
To help you avoid going down that path of regret we are here to share our advice on things to consider when choosing new furniture and how you can incorporate new trends into your home.
Consider your space
Whether you have a big space or a small space, if you are a renter you have to keep in mind that the furniture you purchase today should be versatile enough to fit into most spaces. So when incorporating new trends into your home or simply buying new furniture, be cautious not to buy a huge bulky sofa, rather choose a modular L-shape or a small sofa with a matching armchair.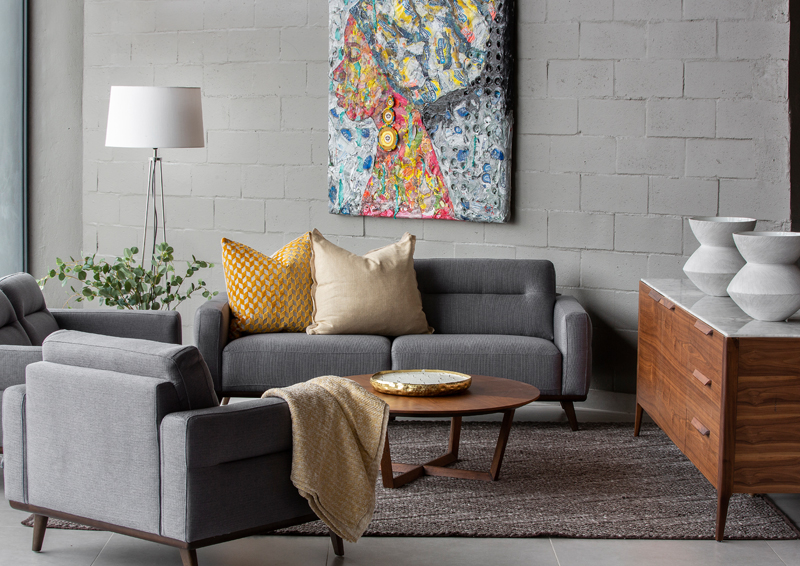 Look for a timeless style
When choosing furniture, be wary of buying what is a fleeting fashion . What may seem trendy today may be forgotten tomorrow. Rather go for a style that is timeless, such as the mid-century modern style. This is not a new trend that recently popped up, it has been around for a very long time and it is one of those styles that simply won't go out of style.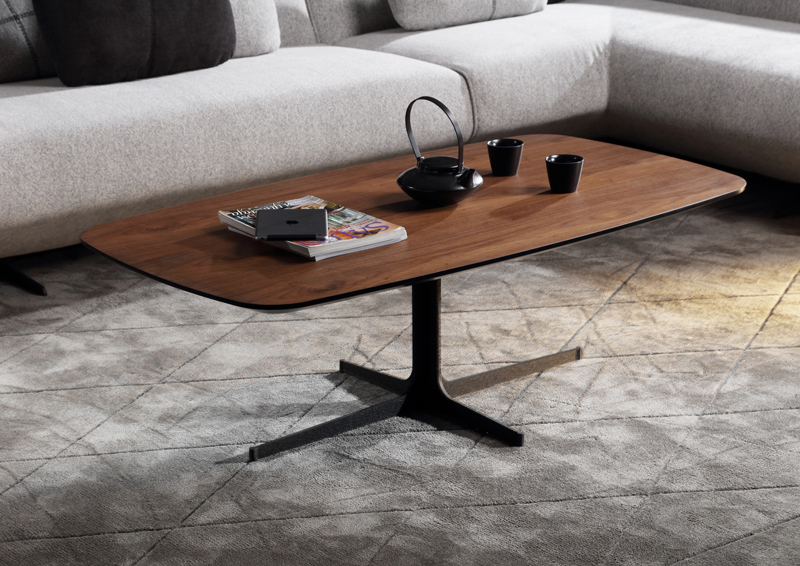 Add a statement chair
A statement chair is the perfect item to use to incorporate a new trend into your home. It allows you to add a touch of that trend into your space, blending it with your existing furniture, while still making a statement.
If your home's décor is modern and contemporary, add a retro statement piece to your space. Instantly, it will add a touch of style to the most simply designed areas.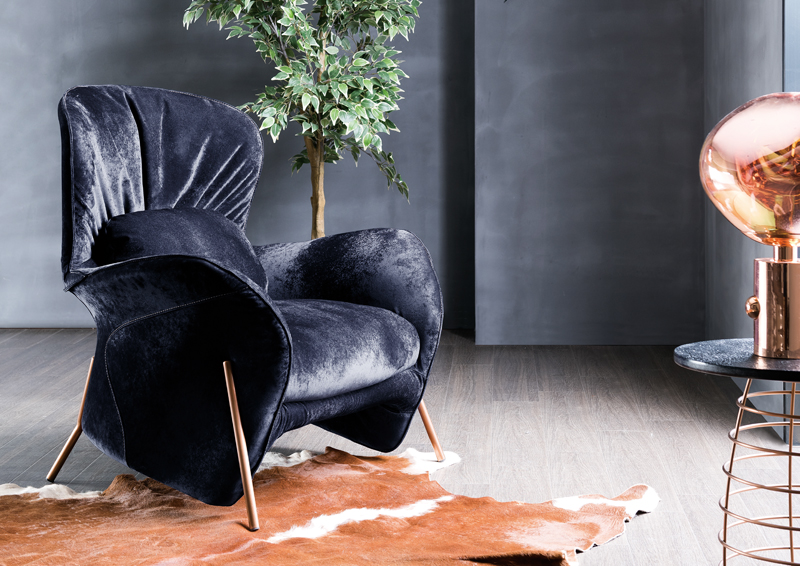 Keep it simple
You can choose any sofa that you love, but consider the colour; a bright pink sofa may seem like a good idea at the time, but you will grow tired of it quite quickly. It is wise to invest in furniture that transcends time and seasons, but with little effort can be jazzed-up down the line, if need be. As a rule of thumb always start with a neutral base and work colour in with accessories and original art.
If you feel inspired by this blog post then make sure not to miss out on the next one! Follow us on Facebook and Instagram or subscribe to our newsletter to make sure you don't miss out on anything.
Download our look book for a quick source of inspiration, anytime, anywhere.
{{cta('76f8e3c1-5828-486b-9c3a-e71580470779′,'justifycenter')}}