What is the true value of style? Many of us think we know the answer to this question, but do we really?… Stylish furniture is generally considered to be expensive, but what if I told you that it does not have to be. It all depends on where you shop.
Mobelli came up with a brilliant idea to run a campaign based on one simple question; What is the value of style?. This whole campaign was built on the idea to show our clients that having beautiful Italian inspired furniture does not need to cost the earth. In fact, this is the very reason Mobelli brought in their indoor range, we want to show people that they can have beautiful, quality furniture without the high price ticket.
INTERACTIVE PRICING CHALLENGE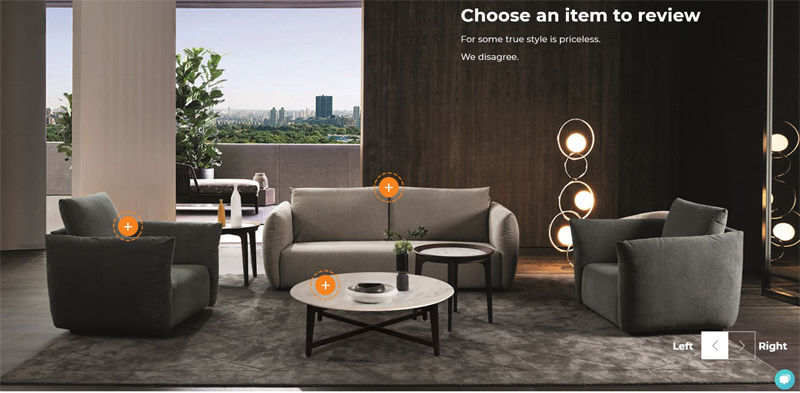 The Summer campaign showcases some of our favourite pieces with a fun game which allows people to interact with our products, see the beautiful designs and through the interactive game be surprised at how affordable these furniture pieces are. Try it, you will be blown away.
This game can be played on the campaign page where you will also find the option to download a look book full of inspiration of interior design ideas that you can bring into your own home, but more on this later.
The game is very simple and easy to play, all you have to do is go to our Summer campaign page, click choose now and guess the value of the furniture pieces that appear.
ALL THE INSPIRATION YOU NEED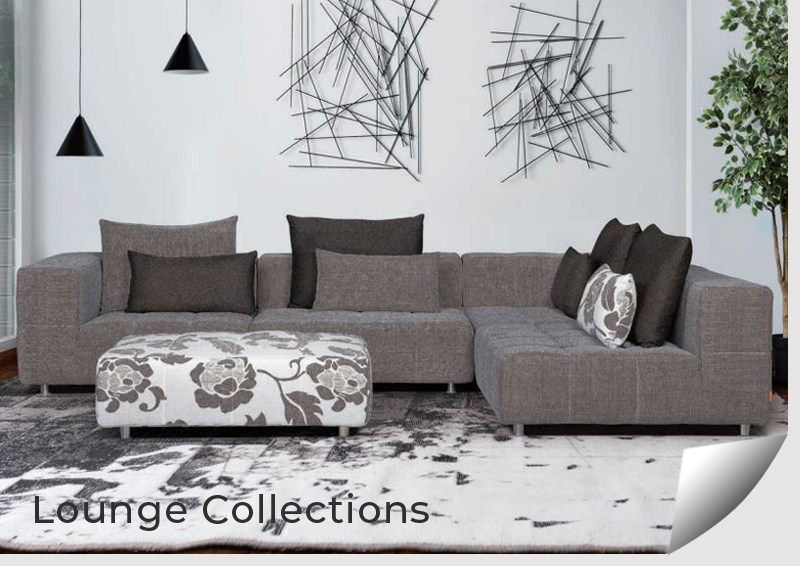 The Look book was specially created with you in mind, to inspire you and to help you find the style and look that will work best in your home. It's like having an interior designer in your pocket. It is also a great tool for interior designers to keep on hand and show to clients when choosing furniture.
SHOWROOM TOUR
Whether you are a homeowner or an interior designer, you will benefit from taking our showroom tour. Our team has been coached to give you a memorable tour of our showroom and to answer any questions you may have. You can also expect to find lovely refreshments waiting for you when you walk in.
So what are you waiting for? Check out our Summer campaign page right now and see if you can guess the value of style or book your showroom tour today.
{{cta('87d494bb-f97a-4f7d-a19d-745cc30250a7′,'justifycenter')}}