We are excited to launch our new indoor furniture collection. Every piece is designed with the same Mobelli philosophy of easy living in mind. Think stain & water resistant fabrics, covers that can be removed for washing, even a microfibre fabric where ink stains can be easily cleaned away. The Mobelli vision of enhancing lives through authentic easy living furniture is personified in this stylish indoor collection so now no matter where your family spend their entertainment time it can be hassle free. The collection includes classic and contemporary designs, soft muted tones, charcoals and greys which can be at home in any interior scheme. Which is your favourite?
Marina sofa is a highly contemporary floating design set on solid stainless steel feet. Upholstered in high-quality cotton linen fabric with cushions layered with goose feather for great comfort. As an added benefit a movable head cushion is provided with each sofa so you can lie back and relax in comfort with your head fully supported.
The Compass Chaise is a contemporary styled take on the deep buttoned chaise. Perfect for a lounge or bedroom space the elegant sweeping design will take you to a place of relaxtion and contentment. It is fully upholstered in leather and microfiber fabric which is water and stain resistant. Available in left or right hand options.
The Magellan collection is a modern interpretation of the classic chesterfield couch. This couch is very comfortable and will instantly add character to your space. Upholstered in a beautiful, tactile Belgian micro fibre fabric it is water resistance and easy to clean. Even ink stains can be removed from this fabric. A generously proportioned armchair is also available.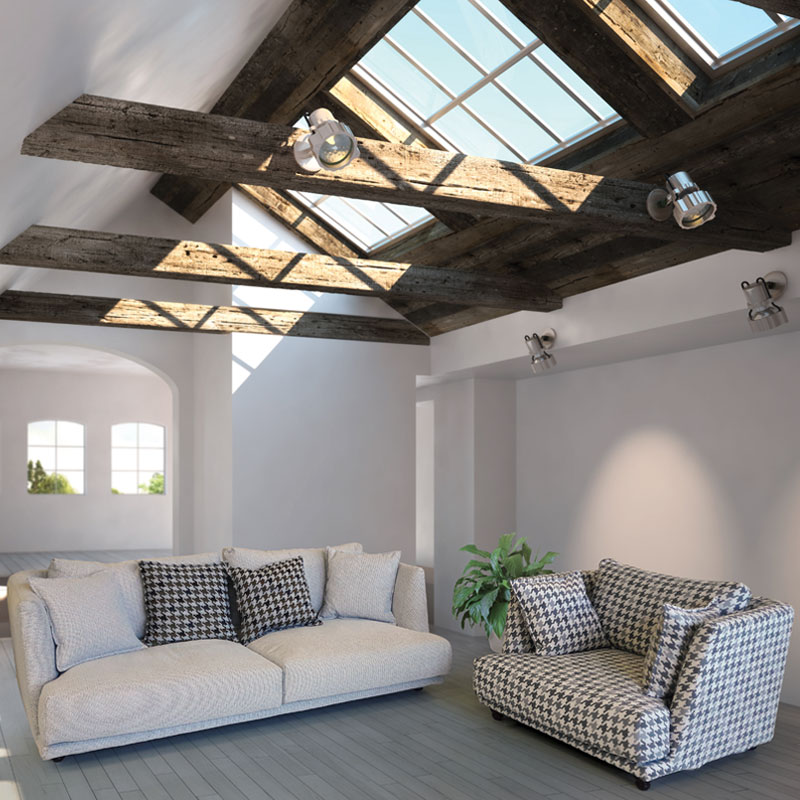 The Commodore collection features deep seating with cushions layered with goose feathers for luxurious comfort. The striking patterned slipcovers can simply be removed for easy cleaning. The collection consists of an armchair and two-seater sofa designed to work in harmony with each other.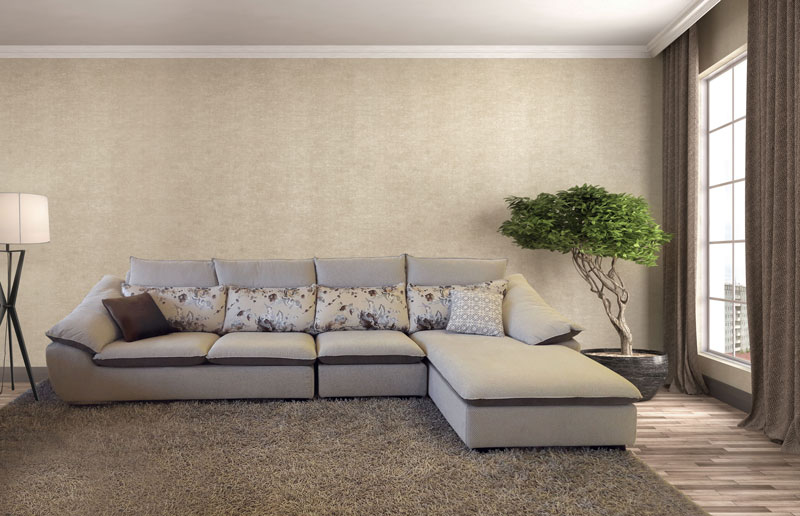 The Colada Lounge Set is upholstered in soft cotton linen fabric with muted tones suitable for any interior scheme. It's spacious and comfortable for the whole family to enjoy.
This set is exceptionally affordable at R39,999 incl VAT