I've set out to investigate the claim that exposure to sun and fresh air are good for you in the fight against Corona virus. Both as a means of prevention as well as aiding in recovery should you be affected by it.
Disclaimer – This is not a research or scientific paper. It is merely a scan of resources available to all. I've highlighted all the references for you to check the claims contained herein.
Quick Summary
Being exposed to the sun and especially UV is beneficial to your health. Combined with fresh air you will be more relaxed, your immune system will work better and you will be able to fight the disease better. Do not over expose yourself to UV nor believe that sun alone will heal all things. And, if you do spend time in the sun, make sure you have sun screen and some shade too.
---
Let's start with The World Health Organisation (WHO), who on its website (see what I did there, WHO and who) attempts to disproves certain myths purported to cure or cause Covid-19.
Here are some of the myths that the WHO dispels on its website:
Eating garlic does not cure Covid-19! Although I suspect that eating copious amounts will surely aid in implementing social distancing protocols.
Some people believed that mosquitoes could transmit the virus, that is a fallacy too, according to the WHO.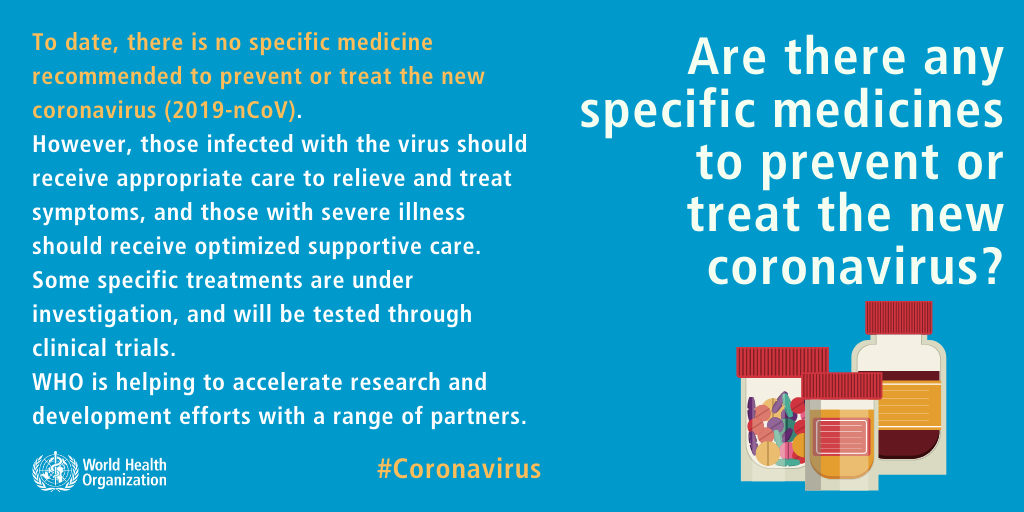 And, there has been a suggestion that rubbing your body with chlorine will kill the virus. They say that it will probably kill you too. Don't do it!
When talking about UV lamps, it says that "UV lamps should not be used to sterilize hands or other areas as UV radiation can cause skin irritation."
UV lamps are used to sterilise surfaces in order to kill bacteria and viruses. I agree with the WHO assessment – do not attempt to sterilise any part of your body with UV lights – it is for surfaces and tools alone.
The WHO also emphasises that cold or hot weather do not prevent the spread of the virus. Little mention is made about the effect of UV light radiation from the sun.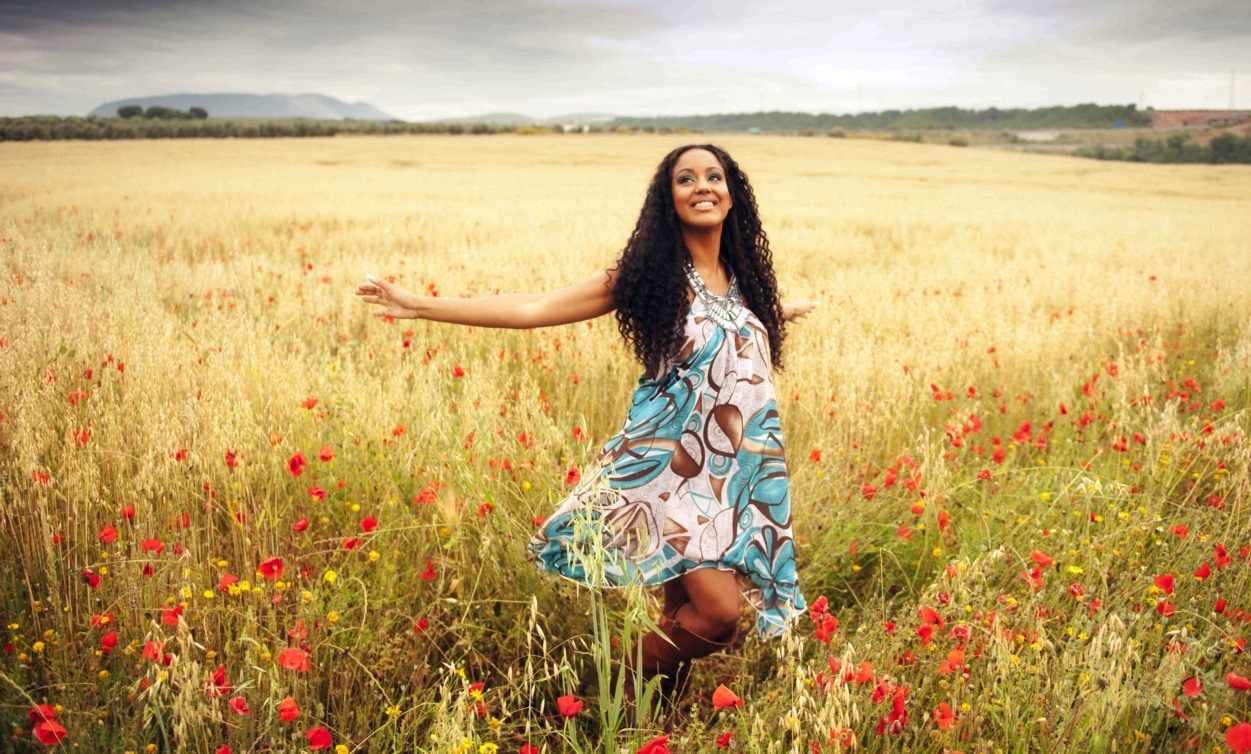 Many scientists believe that as spring comes to the northern hemisphere, and as days get longer, that the rate of transmission will slow down.
Andrew Marshall of Loyola university Maryland, quoted in various sources says it is possible that increased sun light could destroy the corona virus. The UV radiation will mutate the RNA of the virus which leads to its instability and death
That is good news indeed, especially for sunny South Africa where for the first time ever we should rejoice in the fact that we have a hole in the ozone layer above us. We have some of the highest UV radiation in the world owing to that hole!
The Wall Street journal suggest that the outbreak could become seasonal, like the flu. It surmises that flu viruses peak in winter, where UV radiation is at its lowest. Flu seems to dissipate in summer with the warmer climate coming in, and with people going out and being exposed to the sun more often.
Dr Joseph Fair, an immunologist and virologist, has stated on MSNBC that sunshine can be crucial to limiting the spread of the virus. He further stated that warm weather does not have anything to do with it. It all has to do with the length of the day and exposure to sunlight which inactivates the virus.
Indeed, when it's cold outside people tend to stay indoors. But when it gets warmer, people spend time outdoor in the sun and in fresh air and positive results develop.
Stating these arguments can make people think that simply being outside is the cure for this corona virus – make no mistake! It is not.
Once the virus has entered your body, no amount of UV exposure can eliminate the virus. There is no way of killing the virus then and your body should just fight it. As this BBC article states you should never rely on sunlight as the only means to kill the virus.
Being exposed to sunlight has many other benefits which doctors believe can help you fight the infection.
Harvard university professor Marc Lipsitch confirms that exposure to sunlight increases Vitamin D levels in the body thereby potentially reducing the incidence of acute respiratory infection.
Being outside, breathing in fresh air and relaxing, whether in sun or shade, results in the release of the fantastic 4. The feel good hormones, namely – endorphins, serotonin, oxytocin and dopamine. According to Devic Earth the presence of these hormones reduces stress levels and places our brain in a calm state. This, they maintain, boosts your immune system and raises your white blood count which makes it easier to fight infections.
We've always heard the stress may kill us. In these tough times it is essential to try and relax. Be outside, Get exposed to sunlight (in moderation) and breathe fresh air. Raise your hormone levels and boost your immune system.
In Singapore the infection rate is very low. Partly because the population is obedient and follows the governments' advice of social distancing, hand washing hygiene and disinfecting surfaces. More so, they also encouraged their citizens to switch off the air conditioners and let fresh air in.
Finally, in my previous post I reported on the results achieved through open-air treatments during the great pandemic of 1918, also known as the Spanish Flu. Read all about it here. In essence, it was discovered that patients who were placed in tented hospitals (the conventional hospitals were over-run) were 3 times more likely to survive than those in traditional hospitals. The mortality rate in the traditional hospital was 40% while in the tented ones it was only 13%. Medical staff and history praise fresh air and sun as the ultimate healer.
In summary
Maintain hygiene and practice social distance.
Spend time outside in your garden, pool side, balcony, patio or veranda.
Get exposed to sun but not too much. Get some vitamin D from the exposure and breath in some fresh air.
This situation is completely out of our hands. Everyone should relax, there is no need to rush. As my kids say, chillax. Let the fantastic 4 hormones work their magic so you can build your immunity.
Stay safe. Remain positive, stay negative.
Disclaimer – The author is the co-founder of Mobelli Furniture. A company which made its reputation out of outdoor furniture and pushes for outdoor living. The author wrote this post as he strongly believes that being outdoors is good for the soul and as discussed above, good for the body too.
Read more about our thoughts on the Corona virus and its effect on our lives here.
Resources
1. World Heath Organisation – Coronavirus disease (COVID-19) advice for the public: Myth busters
2.  Ellwood City Ledger – Spring equinox: Will season's longer days, stronger sunlight, warmer air help kill coronavirus?
3. Accuweather – UV radiation from the sun increases 'by a factor of 10' by summer and could be key in slowing COVID-19
4. The Poynter Institute – Sunlight actually can kill the (novel coronavirus)
5. Center for Communicable Disease Dynamics –Seasonality of SARS-CoV-2: Will COVID-19 go away on its own in warmer weather?
6. BBC News – Coronavirus: The fake health advice you should ignore
7. Devic Earth – Does clean air 'kill'​ Coronavirus?
8. The Straits Times (Singapore) – Switch off air-con, let in fresh air to cut infection risk: Experts
9. The Wall Street Journal – Coronavirus Outbreaks Could Become Seasonal Woe, Some Researchers Suggest