Adding touches of colour can be just the thing to bring a room to life, although the thought might seem daring or even scary for some. Where do you begin? What colours should you combine? What if you add too much colour? Well, don't worry – help is at hand! Here you'll find a few relatively safe ways to give your home a colour boost without breaking the bank or having instant regret!
COLOURFUL SEATING
A great way to add colour to your living room, home office or even bedroom is to add an occasional chair or a chaise lounge with a pop of colour. This option looks great when tied in with a décor accessory of the same colour, such as a piece of artwork.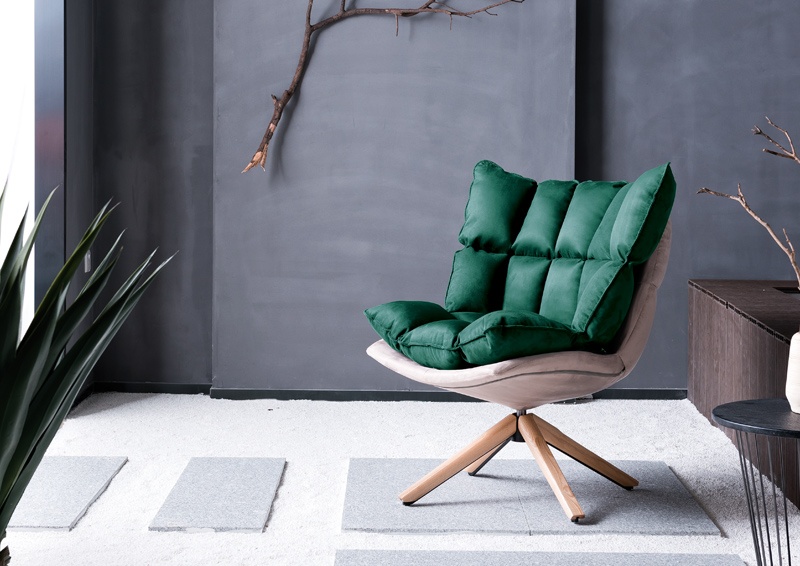 DOUBLE DUTY
Replace your coffee table or side tables with ottomans, which come in a variety of different colours and sizes. These stunning pieces most definitely bring another element to the room. Really! With these brilliant designs, you can add colour and style to your space while having a functional piece that works double duty as a table and extra seating.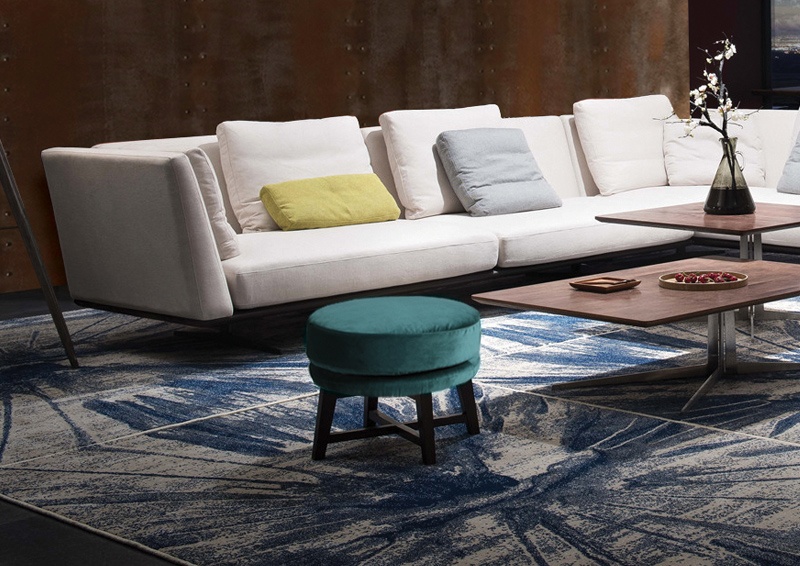 THINK ART
Art can be the start of your colourful chapter or you can use it to draw your existing colours together. Hanging a piece of art on the wall adds instant character to the space and brings in new elements of texture and colour. Every piece of art ever painted has a story behind it which makes it special and unique to your home. You can use a piece of art as the inspiration of how to bring colour into your space.
TEXTURES AND PATTERNS
Bringing in different textures and patterns is a great way to boost the colour of your space. It doesn't have to be bright colours or tactile textures; muted tones can also do the trick. Rugs and scatter cushions are perfect to use to achieve this.
ACCESSORIZE LIKE A PRO
Décor pieces make a world of a difference when it comes to adding a splash of colour or refining the style of the space. It is also a very simple and cost-effective way to make your space look professionally styled.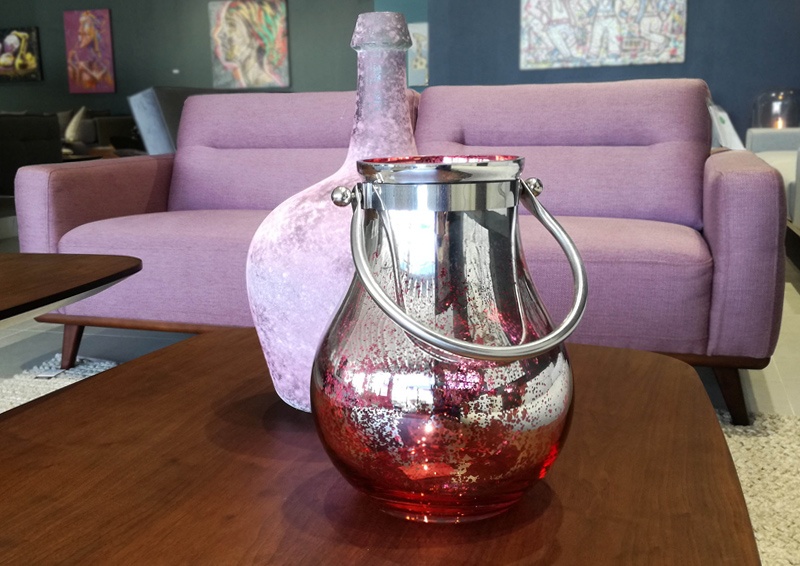 NEUTRALS ARE NOT BORING
When we think of the 'basic neutral colours', we often only think of beige and grey; although the colour wheel stretches far beyond these. In fact, any colour in their muted tones fall under neutral colour, so if bright colours aren't your thing and you want to go for a more sophisticated look but feel that you need some colour, then add some accessories in muted colours, such as the Lota Duck egg scatter cushions shown below.
With every season comes new colour trends and styles. You might be looking for smaller pieces that you can redecorate as the seasons change or maybe you want something that will still be in style a few years from now. Whatever you have in mind we hope that this article was a source of inspiration for your next decorating project. Still unsure? Then we suggest starting small, for instance; add a scatter cushion and a vase in the same colour tones and then take it from there. You will be surprised how much of a boost it gives your space.
Ps. We would love to hear from you! If you have any other ideas on adding colour to your space, let us know in the comment box below or share some of your home decorating on our social media platforms.