Every design enthusiast knows that a piece of furniture or even a decor item can make or break a space. Sometimes choosing new furniture for your home can be a daunting task, especially if you love a specific style that is trending but you can't be too sure how long the trend will last – and you don't want to be stuck with a garish sofa that is past its due date. We are here to help you avoid making those mistakes.
Now that we are fast approaching the end of 2018, all the trends for 2019 are popping up left, right and center. Which trend do you go for? There are so many options… to help you save time and money, we've sorted through all the upcoming trends and curated a list of all the trends that are worth trying out. Let's dive right in.
1. Curvy Designs
Next year, embrace furniture with curvy designs. Inspired by furniture from the 70's this trend will continue to take over, you will see more modern and contemporary designs with curvy aesthetics. For instance rounded back chairs are a chic and simple way to bring the curvy trend into your home.
Interested in trends?
If you think 
you have an eye for style Take up the challenge and play our interactive pricing game…
2. Cozy living
There is nothing better than coming home after a long day and settling down into a comfy, cozy living room. This trend is all about big, soft, enveloping sofas which embrace the body and provide you with ultimate comfort and luxurious style.
3. NATURAL MATERIALS
The fascination with natural materials will continue into 2019 and beyond. This trend is all about visual textures brought into the home through natural stone and wood. You can incorporate this trend in your interior scheme with stunning mixed material coffee tables, credenzas and even home decor items.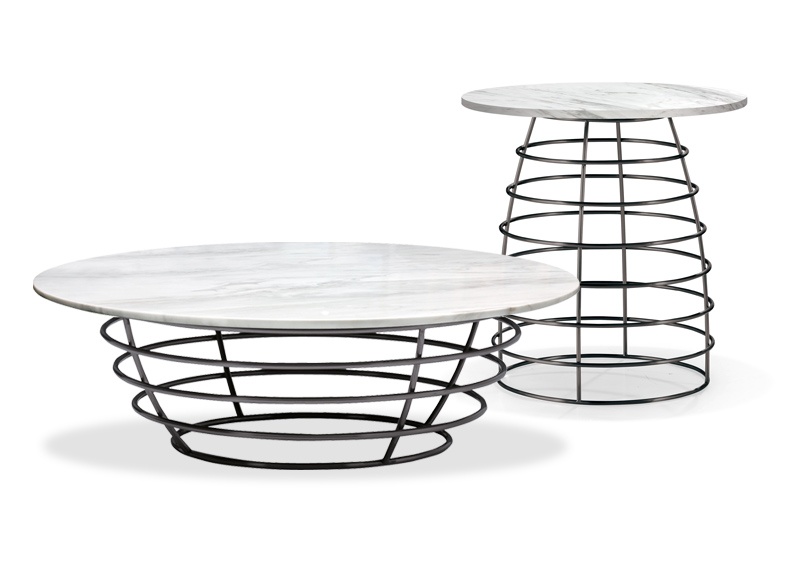 4. Patterns and Texture
We will see Art Deco inspired designs become more prominent in the coming year. With scatter cushions and home decor pieces being the main source of adding these textiles to your home.
On another note geometric patterns and shapes are continuing into 2019. With a fresh approach this trend will be moving away from tribal repeats and more into a loose, over scaled and asymmetrical shapes.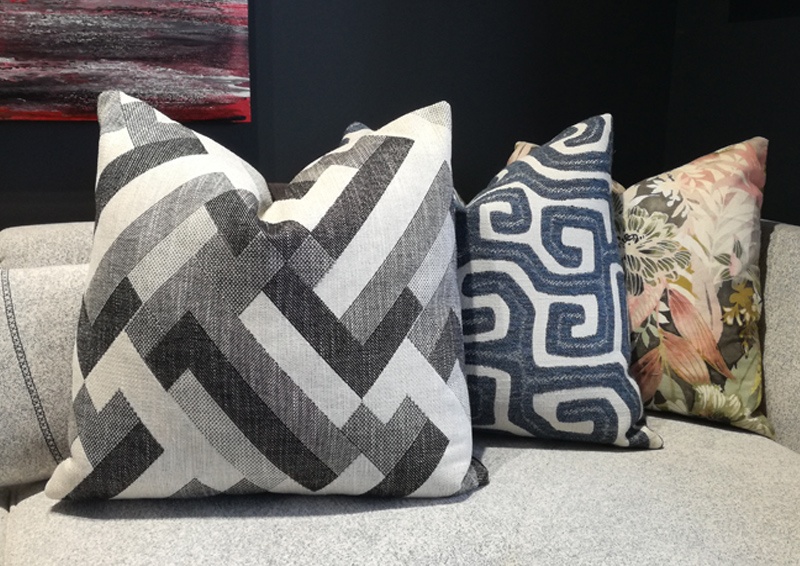 5. Small space living
As more and more people gravitate towards urban city dwelling, it makes sense for designers to adopt smart, multi-purpose furnishings that are petite in scale. This trend will focus on multi-functional furniture pieces such as contemporary Sleeper sofas that are comfortable, stylish and doubles up as a bed whenever needed, allowing you to optimize space without compromising on comfort. Although this is not a new trend it that has been gaining popularity for a while now and 2019 is the year that it will blossom.
There you have it 5 trends that are worth trying out. If you enjoyed this post sign up for our newsletter or connect with us on Instagram and Facebook so that you don't miss out on anything.
Don't forget to test your knowledge! Play our interactive challenge to see if you know the value of style.
{{cta('ad7a9403-2ba2-46f1-8cb6-4d452eb0ce82')}}