Finding the perfect couch for your apartment can prove to be challenging, especially when your main goal is space-optimization. Then only you start thinking of style and making your space look more cozy. So to make your choice easier, here are our favourite couches perfect for carving out a cozy abode while maximizing space in the most lived-in spot in your home, the living room.
Contemporary couch
Low contemporary furniture is great to minimize visual noise and it will also make your ceiling appear much taller. We love the Cambridge sofa as it is low and works double duty as a bed, which adds more function to a small apartment.
Cambridge Sleeper Couch
Scandinavian Corner Couch
The trick to optimizing your space in a narrow or small living room is investing in a corner couch made for small spaces. This is a complete game changer  because it will free up loads of visual and literal space, in other words there's pretty much every reason to get one for your apartment.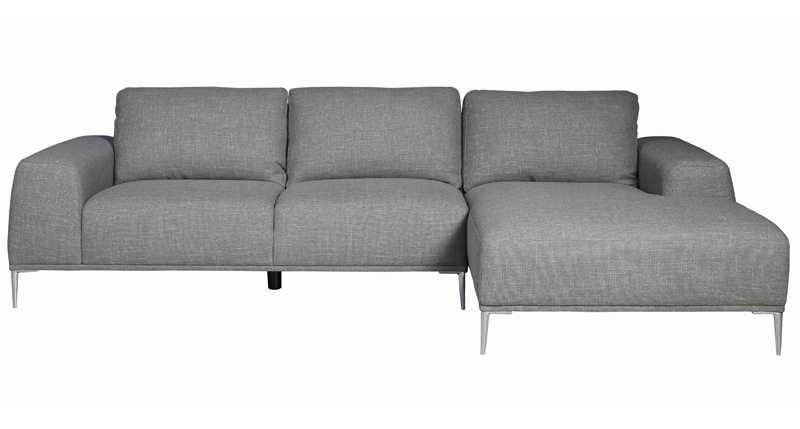 Farnham L-shaped sofa
Cozy Minimalist Couch
If your main goal is to minimize all visual noise and allow more space for breathing then the Hampstead sleeper couch is the perfect fit, literally. It is made for small spaces and it doubles as a guest bed.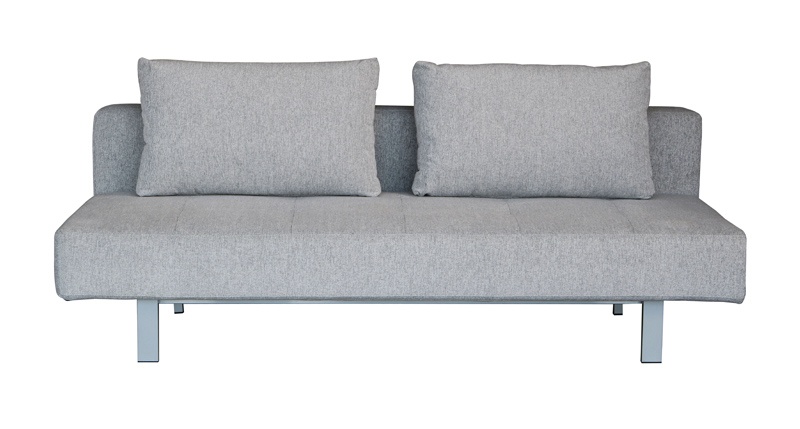 Hampstead Sleeper couch
Retro Loveseat
Glamorizing a small living room isn't a problem if you watch the scale of your furniture. For instance, an overstuffed couch will make any small space feel tiny. However, an apartment size sofa like the Bedford will have the opposite effect. We are in love with the retro loveseats and it is perfect if you are looking for something to add character to your living room.
Bedford Sleeper couch
Furniture specifically designed for small spaces can help you maximize your limited square footage. After you've chosen your sofa the next step is to add a few nesting tables and scatter cushions to make the space look more inviting.
{{cta('fffc3271-15be-47cf-b2b4-51cce782a268′,'justifycenter')}}